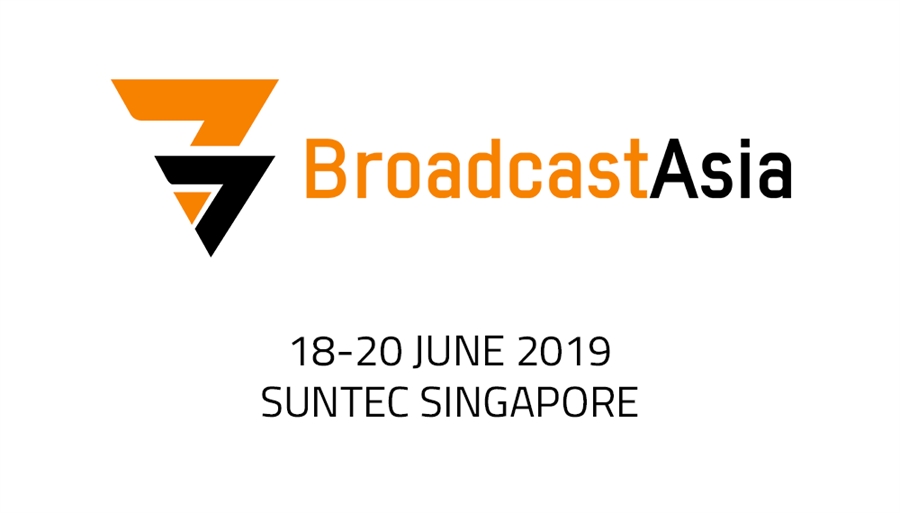 COSMOLIGHT and QUARTZCOLOR lighting fixtures and IFF lighting suspensions & control systems will be on display at BroadcastAsia 2019 exhibition in Suntec Singapore through our distributor AVLite Pte Ltd.
It will be present our new product range: INFINITY, the LED panel that thanks for its smart performances, it will impossible to settle for any other panel.
INFINITY BI-COLOR has the ability to regulate the Correlated Color Temperature from a minimum of 2800 K to a maximum of 6500 K, which means you can shift in a matter of second from a Daylight to a Tungsten fixture just turning the potentiometer: the user can shift very smoothly the lighting fixture thanks to the 8/16-bit electronic driver that ensures an accurate and precise dimming (0 – 100%).
INFINITY COLOR has a Correlated Color Temperature between 2800 K and 10000 K. Additionally, this LED panel could be set in four different color modes: HSI mode, GEL mode, RGBW mode and XY Coordinates mode:
HSI mode allows the user to adjust and set the hue, saturation and intensity of the wanted color;
Gel mode permits to choose from an extensive library/menu of gels
RGBW mode allows indipendent adjustments for the intensity of red, green, blue and white;
XY COORDINATES mode determines the color displayed by its XY coordinates in the CIE 1931 diagram. Set the x and y coordinate with 8-bit or 16-bit resolutions.
Come and explore our products at AVILTE PTE LDT. | Stand 6F1-01, Level 6
---